Traceability and inspection - Procedures for zero errors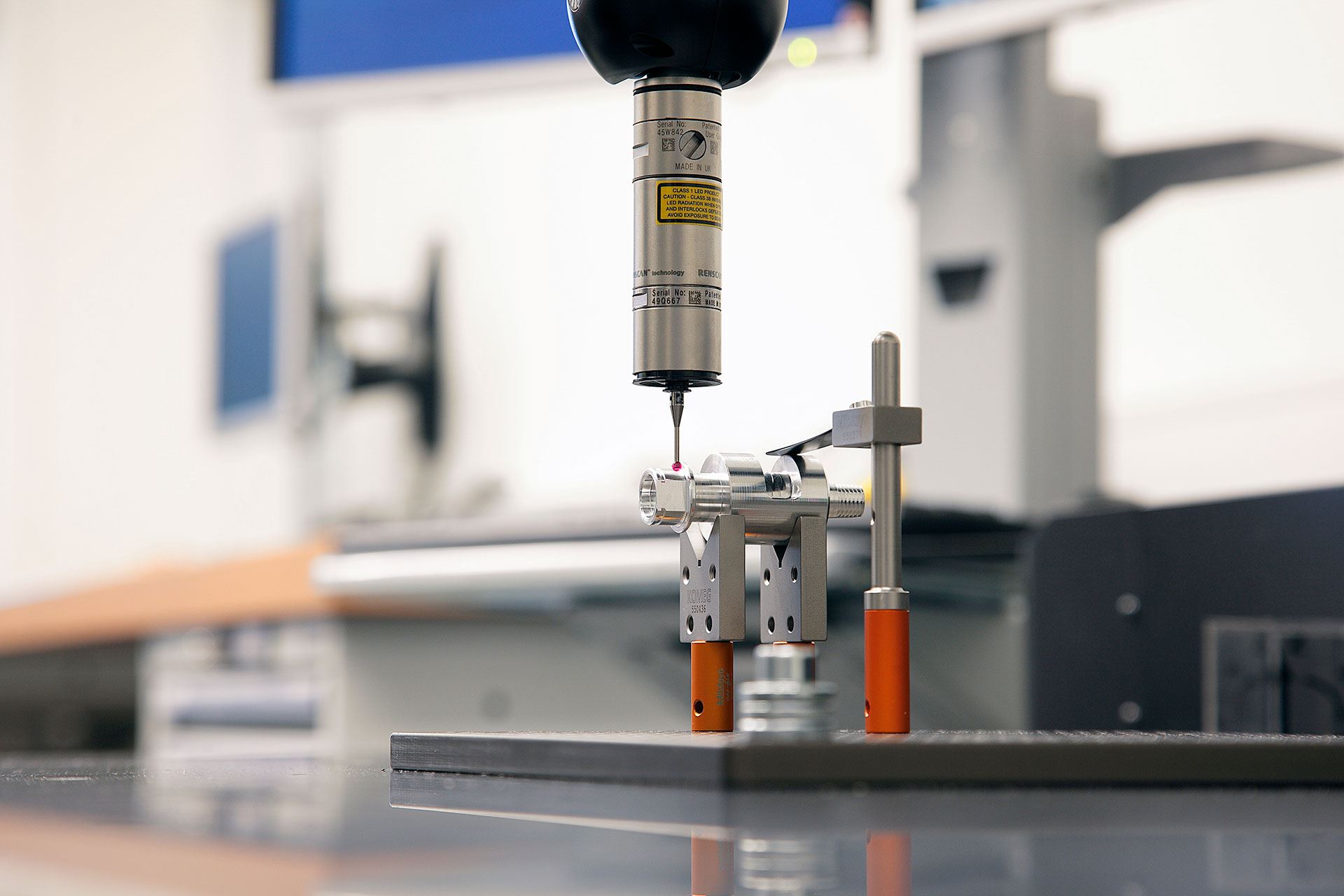 New measuring capacity at ATORP
We have invested in new equipment to expand our measuring capabilities. The Sylvac F60 is designed to perform quick and touchless measurements on cylindrical workpieces.
This touch-free optical measuring equipment works according to the shadow principle. The machine performs an optical scan on the workpiece, and produces and a large, high-resolution image, which measures dimensions such as length and diameter with a high degree of accuracy. Roundness, unevenness and form defects can easily be measured during rotation. The threads can also be measured as an option.
The Sylvac-SCAN works with a high-resolution, linear array scanner. Workpieces can be scanned at speeds of up to 100 mm/s, and the contours can simultaneously be detected through bi-telecentric lens systems. 
This is a simple process where the operator places the item in the machine and starts the scan. The workpiece is scanned automatically and the values are displayed on the image that is generated. The operator can read the values, edit the program for a series of measurements and classifications, as well as add information regarding standard dimensions and tolerances. General statistical calculations can be performed, and the data can be exported to SPC programmes as CSV files, for example, and QDAS format is also supported by the programme.
Sylvac-SCAN F60 
Measuring field diameter: 0.2 ÷ 64 mm, resolution (up to): 0.0001 mm, accuracy: 1 + D/100 µm, repeatability: 0.5 µm 
Measuring field length: 300 mm, resolution (up to): 0.0001 mm, accuracy: 3 + D/100 µm, repeatability: 2 µm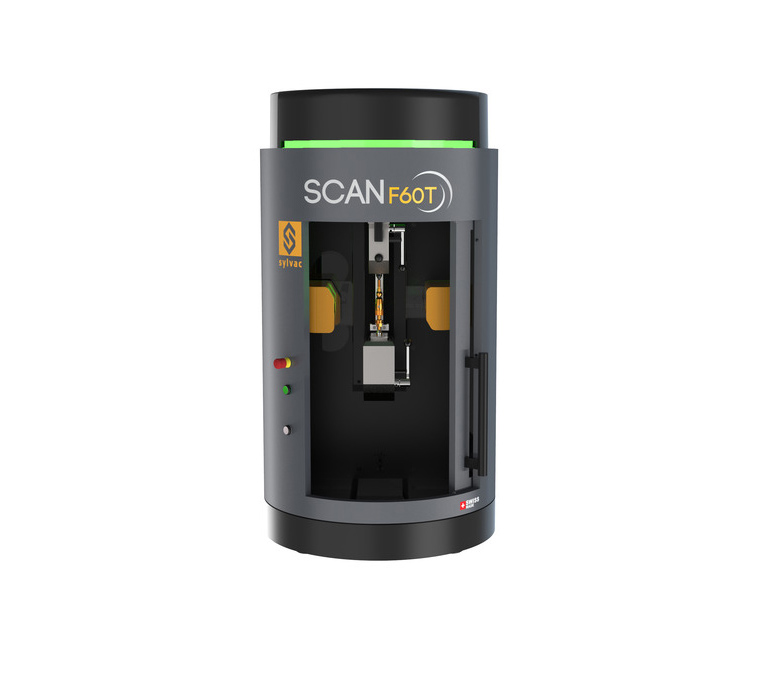 The measuring room is our most important room
At Atorp, the measuring room is a central location in the middle of our facility. This air-conditioned room is bright and specifically designed for this purpose. All measurements and tolerances that must be verified are measured using calibrated equipment. For more demanding measurements, there is also a coordinate measuring machine, a profile projector and a surface analyser.
All of our manufacturing processes are based on the needs of our wide range of customers in terms of documentation, traceability and data storage. This involves constantly updating all of our documentation and evaluating our processes and procedures on an ongoing basis.

Apart from the new equipment above, our measuring room also includes:
Coordinate measuring machine MITUTOYO CRYSTA-APEX S 574
Highest precision level for production measuring.
Highest scanning speed 120 mm/sec
Motorized measuring head PH-10M
Scanning probe Renishaw SP25
Automatic temperature compensation
Software:
Mitutoyo MCosmos
Geopak: Module for registering, evaluating and documenting geometries.
Scanpak: Evaluation module for 2D contours
Cat 1000P: Producing workpiece programmes from CAD drawings using simulation of the measuring process and collision estimates.

Contour and
surface analysis machine FORMTRACER CS-5000CNC
Simultaneous analysis of surface evenness and contour in the same measurement. For the highest demands for accuracy and repeatability.
CNC-controlled with 6 spindles
Measuring range: 200 x 200 x 300 mm
Measurement method: Laser holoscale
Software: Formtracepak V5.4