We are fully committed to creating a long-term, profitable business for ourselves and for our customers.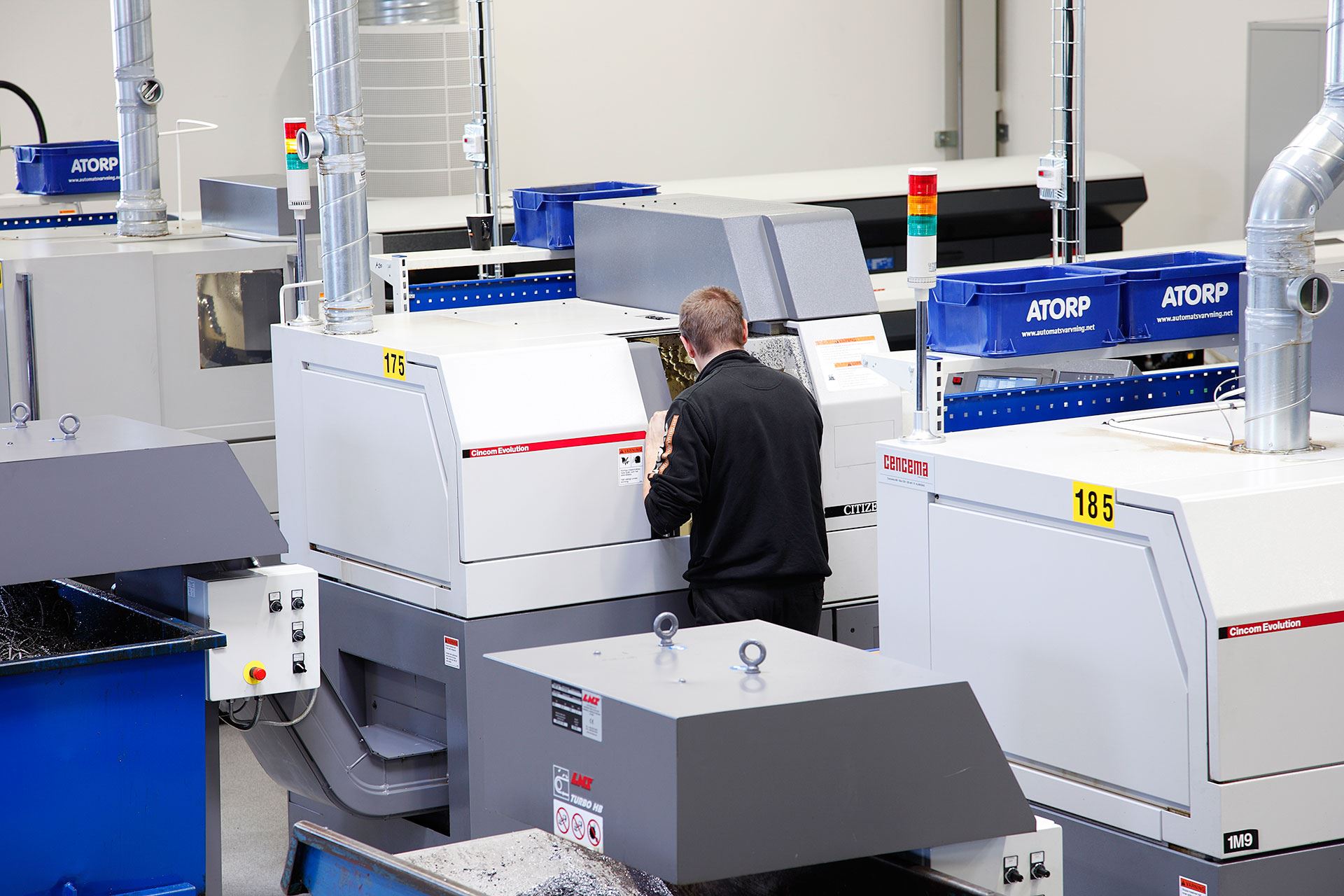 We have constructed an automated and streamlined production facility that can currently deliver turned pieces for a host of different industries. We have a broad spectrum of machine types that allows us to effectively meet different types of needs for machined pieces. 
We provide expertise and experience, and we believe that we work harder to come up with solutions for our customers, and projects that are very cost-effective. This means finding the correct design and production method. The right machine for the right piece.
We have in-house capacity for custom production, measuring and documentation, and we have responded to the demand for custom storage and logistics systems that can be monitored completely and transparently by our customers using our portal. This provides a place where customers can monitor which items we are producing and when, place suborders, see the storage levels and track orders. 
We strive to be long-term, profitable partners for our customers, and we build strong relationships with them that last.
We give more.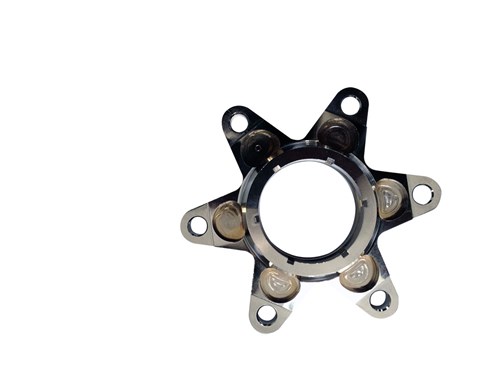 Policies and certificates
For us, high quality means
Using knowledge, competency and sensitivity, to ensure that we can meet our customers expectations, demands and needs.
Giving the customer a reason to rely on us again.
Delivering on time.
Fulfilling requirements is part of our dedication to continuous improvement.
Active environmental work involves
Using as few chemicals as possible.
Analysing our use of resources and energy.
Following current legislation and learning about environmental technology.
Working on preventative measures, risk analyses and continuous improvement.
A good working environment involves
Performing safety inspections.
Replacing equipment, changing work patterns that can become harmful in the short or long-term.
Analysing our risk of work injuries.
Working on preventative measures and continuous improvement.
For us, good fire safety means
Performing fire inspections.
Preventing fires by making sure that we have a structured fire protection system, proper equipment, performing risk analyses etc.
Documents
Policies 2021
Certificate ISO 9001/14001:2015
Delivery terms
Integrity policy