Turned pieces – what do you need?
We can handle turned pieces from 1-80 mm in diameter and up to 1200 mm in length.
Use the controller below to see images of the workpieces in different sizes.
What do we really mean by our motto

"We give more"
What do we really mean by always giving more? We have a fantastic production facility for turning and the house full of expertise, but we are always looking with the ear on the rails for what you need more. In all parts of our work, we want to go a little further in our efforts to create really good projects and collaborations. From the small to the big  - We give more.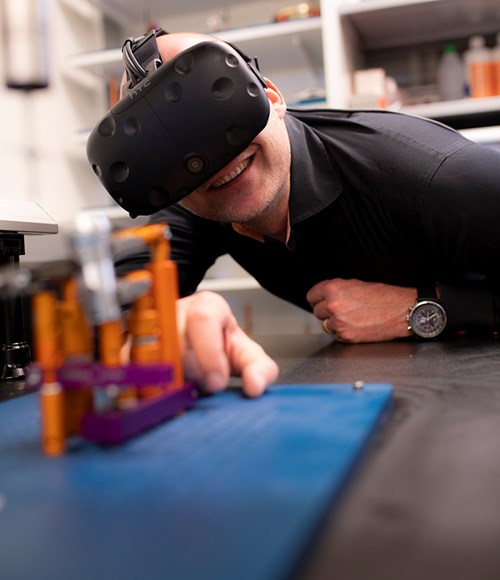 Atorp is growing and needs to expand!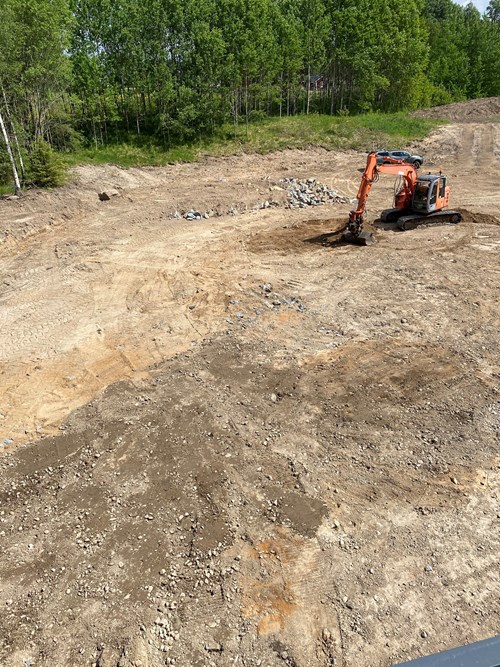 Now the construction is underway!
We are starting to get full in our premises!
Our focus is to continue to expand and become even stronger in our segment.
In this first stage we are building an additional approx 750 sqm warehouse and production area.
Planned to move in to the new part is during the autumn of 2021.
Week28 - Week31 is our summer holiday!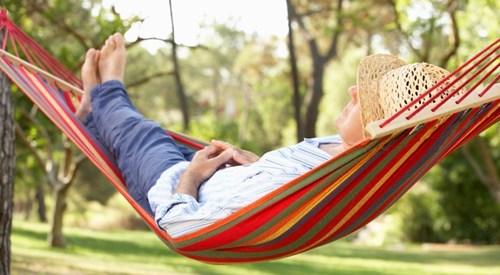 During these weeks we are closed.
Thank you to all our customers and suppliers for a great first half of the year.
After the holidays we see each other again, strong and rested with lots of energy for new projects.

Happy Holidays!  
Citizen L20XII ATC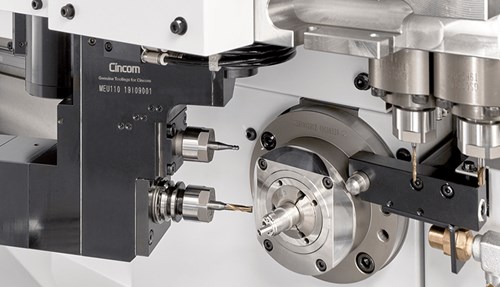 The first delivered in Sweden and the latest machine investment in the sliding head group.
L20 XII ATC is a Ø20mm Swiss type lathe with B-axis and 12 pos ATC.
The machine will be a good addition to manufacture more advanced details, and number 12 in the line of Citizen machines with us.

Click and you will see how it works!
We have built a new portal!
We were out early to offer you a customer portal where you can follow the production and status of your products.
Now we have rebuilt and built new.
Feel free to log in and check it out.
If you are a customer and want a login, just get in touch with us and we will solve it.