Turning
A passion for technology
and a desire to always
give you more.
Turned pieces – what do you need?
We can handle turned pieces from 1-80 mm in diameter and up to 1200 mm in length.
Use the controller below to see images of the workpieces in different sizes.
What do we really mean with our motto "We give more"
What do we really mean by always giving more? We have a fantastic production facility and a house full of expertise, but we are always open to discovering what you need more of. In all of our work, we want to take that extra step to design really good projects and provide excellent collaboration. From the little projects to the large-scale projects – We give more.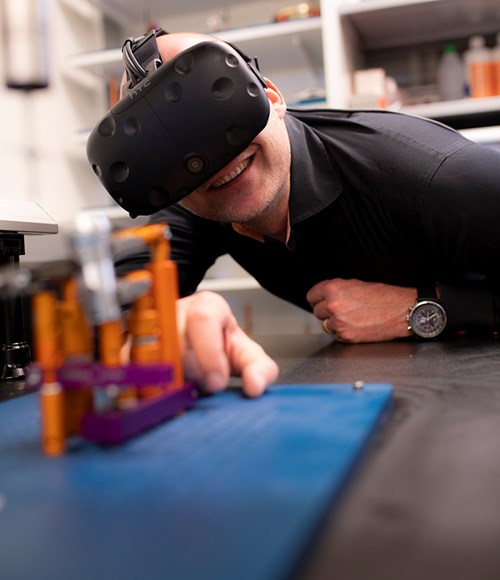 Match-up with ATORP
One way to figure out whether the item that you need machined will fit in with our production facilities is to test whether you are a good match for us. Answering a few simple questions allows us to see whether we are good match for each other. Click here to proceed to the matching process.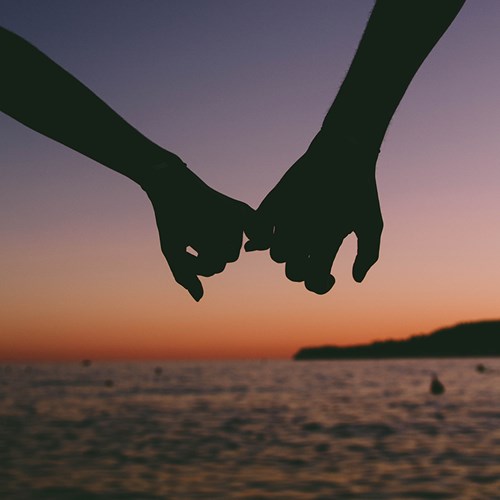 We have built a new portal!
We are one of the first companies to offer a customer portal where you can monitor production and the status of your items. Now we have revised and upgraded the portal. Log in and take a look. If you are a customer and need a login, let us know and we will arrange one for you.